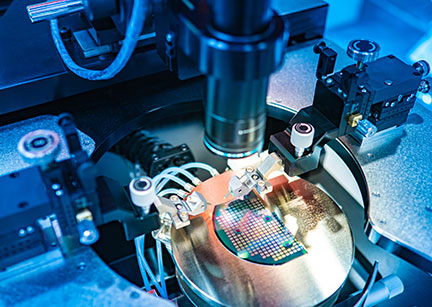 TaorLab WebStore
Laboratory Equipment Supplier
www.TaorLab.com (English)
www.TaorLabs.com (日本語)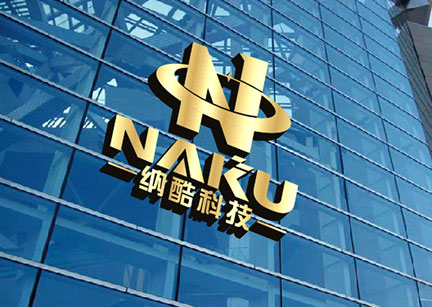 NaKu Technology Co., Ltd
Company Name: HangZhou NaKu Technology Co., Ltd
Company Address: Binjiang Xincheng Road NO.99,Hangzhou,Zhejiang,China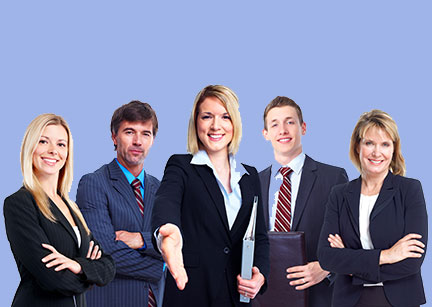 Our Service
We support the following service:
– Most devices support customization.
– Domestic 7 x 24 hours powerful support services, fast response to foreign customers within 24 hours.
– Be responsible for customer's call back regularly, new requirements and problem solving.
What we really do?
TaorLab, Professional manufacturing, support customized laboratory equipment. Rich practical experience in the field of optoelectronics and sensor Internet of Things, can quickly provide customers with product solutions.
Our Vision
NaKu's products have been closely following the international advanced level, providing first-class equipment and services for various laboratories around the world. Especially in the fields of optoelectronic experiments, new materials research and biological research, it already has a large number of customers.
Our feature is that products can be customized according to customer needs, communication and response are fast, delivery time is fast, and the sales price is reasonable.
History of the Company
NaKu is a technology company established in 2015.
The company's business has gradually expanded from the laser at the beginning to the current laser, optoelectronic equipment, sensors, Internet of Things and other fields.
Through independent research and development, equity participation in other companies, and sales agents and other business models, the company has now expanded its business to all over the world.
Cooperate with Us!
Our research staffs are constantly improving and innovating the processing technology in the producing process, based on the professional knowledge and experience accumulated in long-terms. This expertise enables TaorLab to work with our customers to ensure their needs are meet and enables us to provide much greater value to our customer base.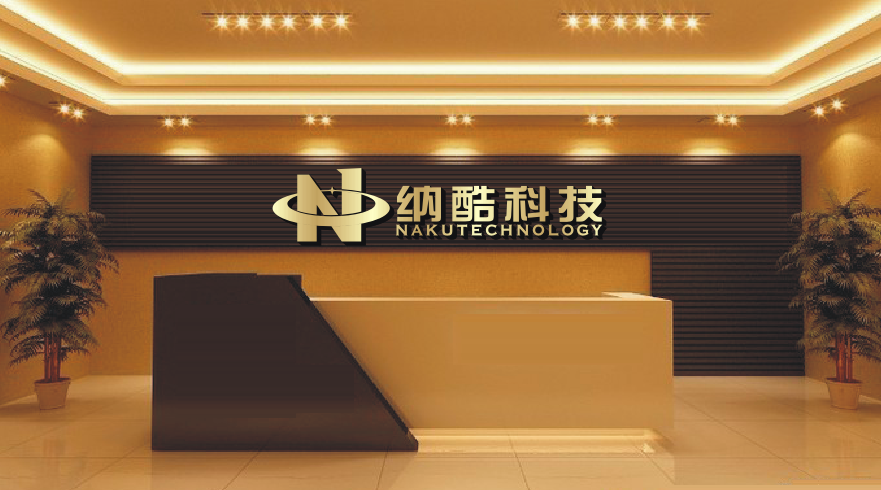 List of NaKu's WebStores:
1. Laboratory Equipment Online
www.TaorLab.com (English)
www.TaorLabs.com (日本語)
2. Lab Laser Source Online
www.CivilLaser.com (English)
www.CivilLasers.com (日本語)
www.Kr.CivilLaser.com (한국어.)
3. Industrial Laser Online
www.NakuLaser.com (English)
www.NakuLasers.com (简体中文)
www.RakuLaser.com (日本語)
Company Name: HangZhou NaKu Technology Co., Ltd
Company Address: Binjiang Xincheng Road NO.99,Hangzhou,Zhejiang,China
Email: manager@taorlab.com
Tel: +86-15967129903(Vincent) / +86-15925689009(Hanna)